Our factory
SLR is a production-oriented enterprise focusing on R&D, manufacturing, processing, testing and marketing of G100 and G80 rigging and sling etc.
SLR now has more than 500 sets of forging equipment, including more than 40 large-scale forging production lines. We have world leading die forging hammer production lines of 1T, 1.5T, 2T, 3T, 5T, electric screw press production lines of 160 ton, 300 ton, 400 ton, 630 ton and some small-, middle-, large-scale forging machine such as friction press of 2500 ton and 1600 ton etc.
Manufacturing process
Product R&D→Mold design→Mold making →Mold heat treatment →Forging →Machine work →Heat treatment →Surface treatment →Assembly and packaging →Finished product storage
The main production process in SLR includes
1. Raw material purchasing and testing;
2. Blank forging;
3. Product machine work;
4. Product heat treatment;
5. According to relative standard, we should carry out product sampling and then destructive testing, 20000 cycles of fatigue testing, MPF testing and 100% non-destructive flaw detection.
6. Surface treatment and spraying;
7. Assembly and packaging.
Forging production line
The forging production capability is the strongest which can ensure the product quality.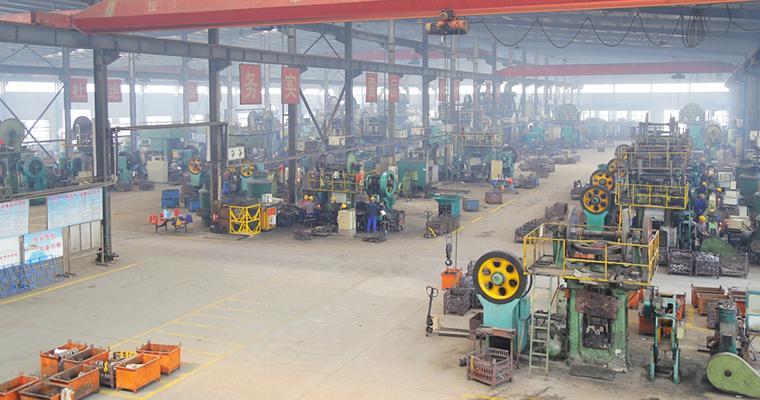 Large-scale forging machine group
It has 2500-ton friction press production line, 5-ton stored program control electro hydraulic hammer production line etc, so the powerful forging production capability is our core competence.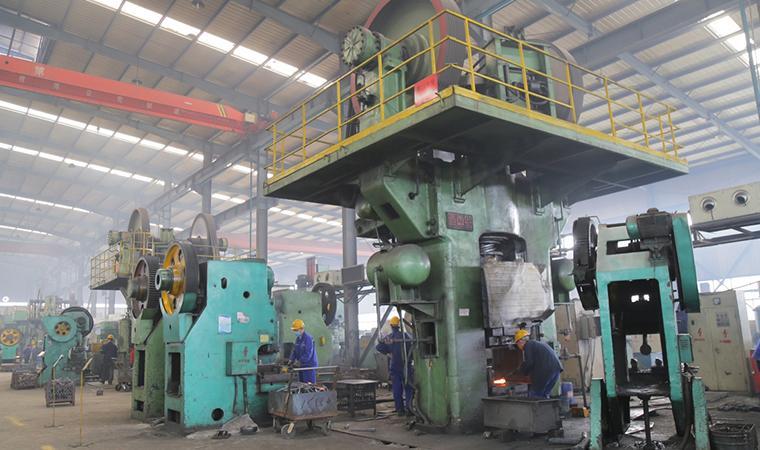 Mold processing workshop
It adopts high precision CNC machining center for finish machining of molds to ensure the precision of mold sizes. The molds are all stored on the mold shelf which can be managed by computer, so that the molds can be put into production easily at any time.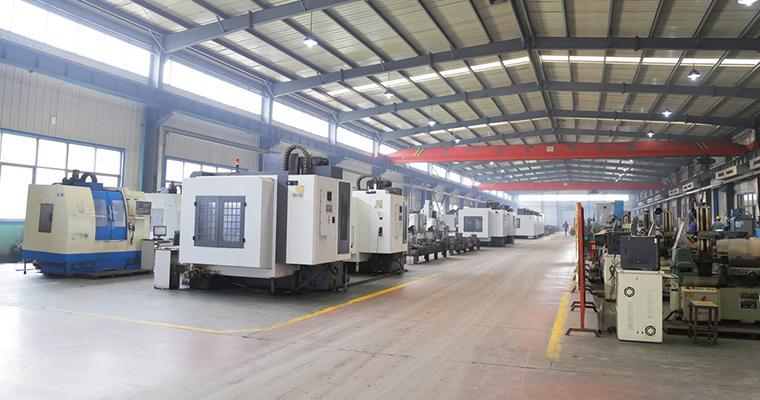 Machining workshop
It adopts advanced CNC machining equipment for product finish machining to ensure the precision of product processing.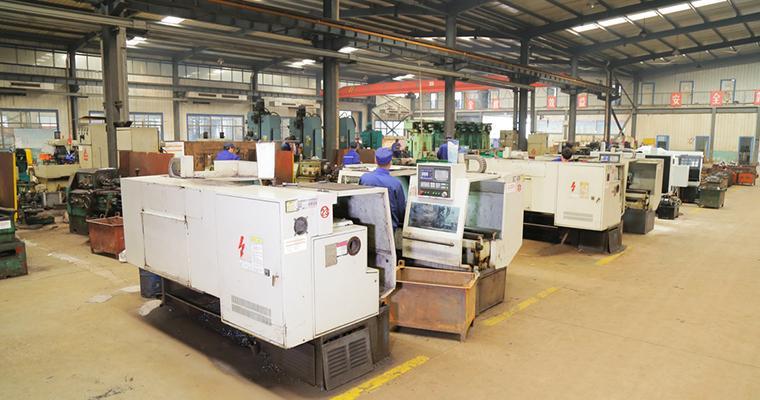 Mesh-belt continuous processing heat treatment production line
It is equipped with perfect heat treatment process system, highly-competent heat treatment technicians to ensure the superior inner quality of products.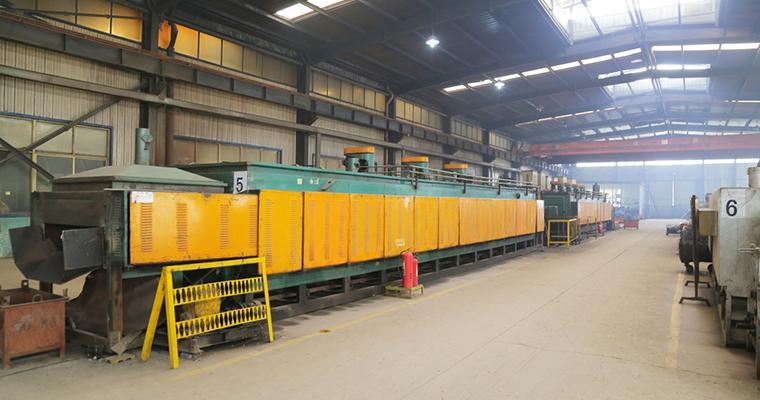 Digital automatic precision flash butt welding production line
It can ensure the good inner quality and welding quality of master link and master link assembly.
The quality control, which means detailed testing, is carried out throughout every step of product manufacturing from raw material purchasing to finish product shipment.